Meeting Space
Camp Bob Cooper offers meeting spaces suitable for a variety of group sizes and types. Banquets, concerts, seminars, conferences, classes, small group meetings, and work sessions are just some of the events that have taken place at Camp Bob Cooper.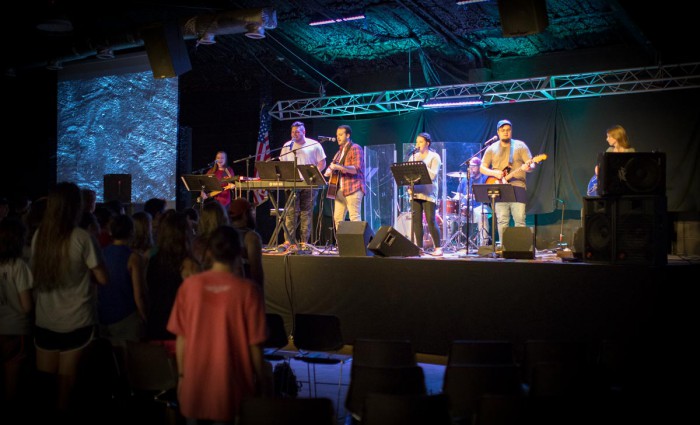 Rast Hall
Rast Hall is our largest meeting facility, with auditorium capacity for 650. Ideal for camp-wide seminars, retreats, youth meetings, concerts, and more, this modern facility includes a large open meeting space with a raised stage, Wi-Fi capability, and professional sound and lighting equipment.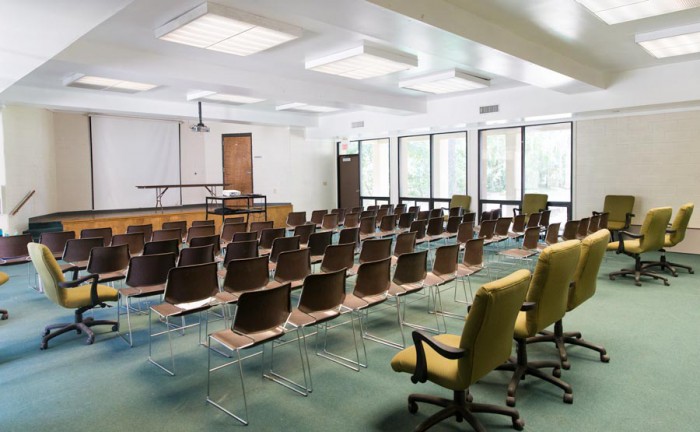 Walter Cox Building
Suited for smaller groups and presentations, the Walter Cox Educational Building can accommodate up to 120 guests. This facility features wi-fi capability, multiple breakout rooms, a main meeting room with a small stage, and a kitchenette.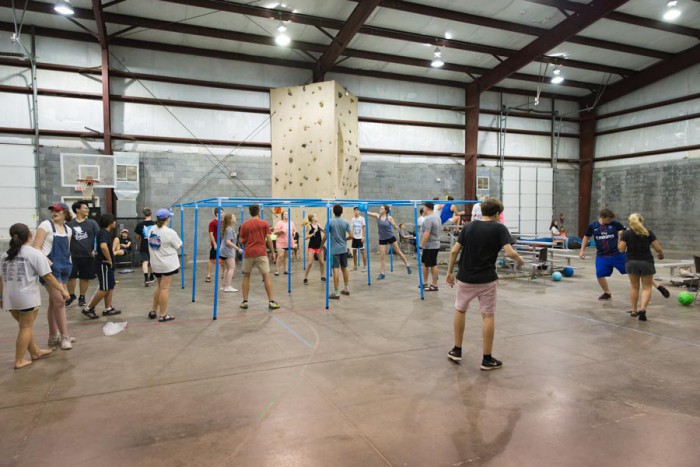 Gymnasium
Perfect for days with inclement weather, this air-conditioned facility features plenty of space for recreation. From a full size basketball court to an indoor climbing wall, the gymnasium is ideal for a broad range of activities.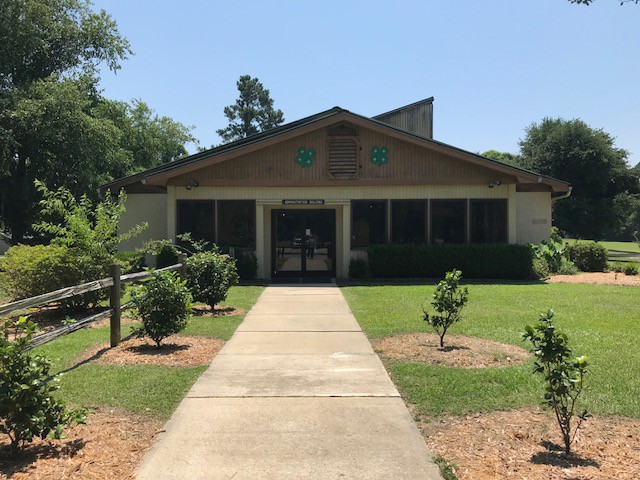 Administration Building
Small groups are invited to meet in our Administration Building to talk, study, craft, or work together. This facility includes Wi-Fi capability.